MEET THE TEAM
We are a group of health practitioners and
therapists based in The Marlow Club in Buckinghamshire
.
Marlow Health provides a service where patients have immediate access to medical services and can then benefit from longer appointments where all their medical issues can be discussed and addressed.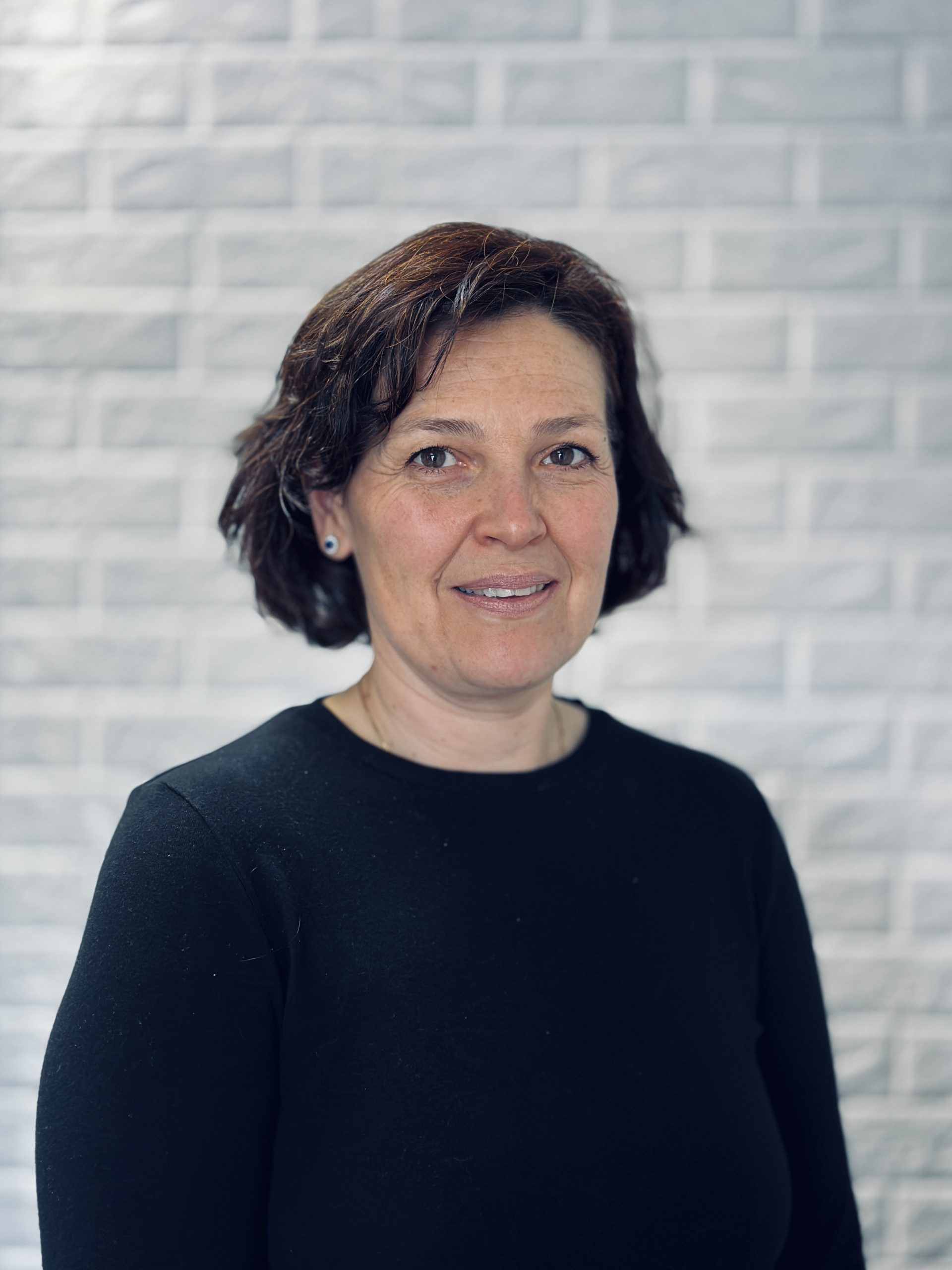 Cristina Gomez Martinez
MAR DipAcu&NatCNM mANP
I'm Cristina and I offer Foot, Hand, Auricular and Facial Reflexology, as well as Gentle Release Therapy in both Marlow and Henley-on Thames.

Reducing chronic stress in our lives can be key in optimising good health and building resilience. It is now acknowledged that stress is a major contributing factor to many illnesses. A bespoke holistic treatment can provide a time and space to switch off, relax, restore your body's natural balance, and promote the free flow of energy for physical, mental, emotional health and well-being.  


Reflexology can encourage your body's own ability to heal and rejuvenate by working on reflex points and areas on the feet, hands, face or ears which correspond to organs, areas and body systems. Reflexology relaxes, reduces tension, improves mood, aids sleep and promotes wellbeing.
I love the way Reflexology can be adapted to the specific needs of each individual and how it can be combined with other modalities to deliver a gentle but powerful treatment with lasting effects. For that, I use approaches drawn from Traditional Chinese Medicine, Naturopathy and Aromatherapy. 

Gentle Release allows the body to release physical and emotional issues by using a synergy of energy techniques and the fundamentals of Traditional Chinese Medicine. It could almost be considered a mixture of Reiki and Acupuncture (without the needles!).