MEET THE TEAM
We are a group of health practitioners and
therapists based in The Marlow Club in Buckinghamshire
.
Marlow Health provides a service where patients have immediate access to medical services and can then benefit from longer appointments where all their medical issues can be discussed and addressed.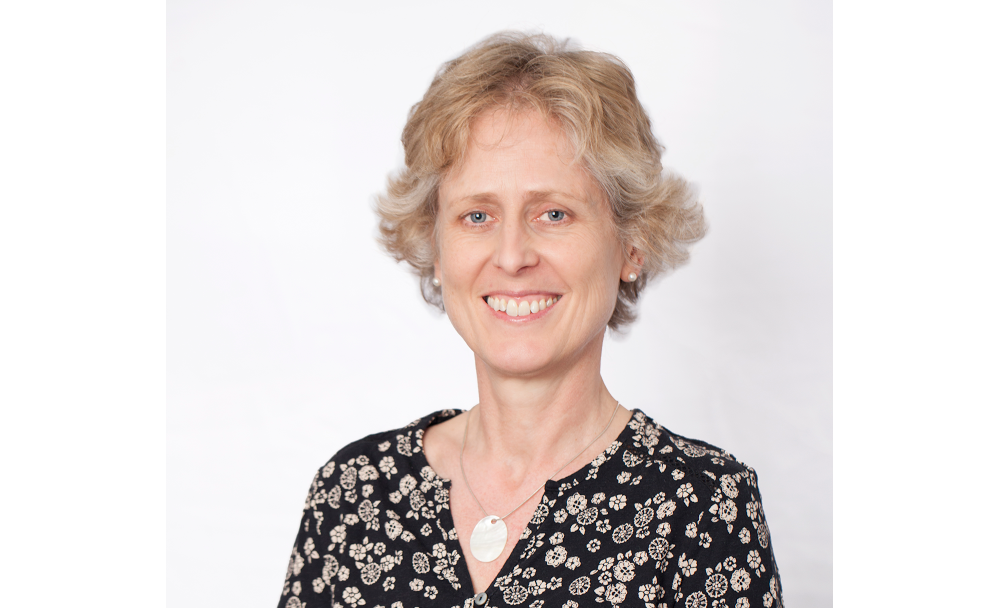 Amanda Johns
Psychotherapist and Counsellor HG.Dip.P DSFH HPD
Human Givens Practitioner
Tel or Text: 07742 243858
Email: ContactMe@AmandaJohns.co.uk
As an experienced and successful psychotherapist, I work to help you feel better in the
minimum number of sessions.
Perhaps one or more of the following are going on in your life: you're stressed, low, angry, overwhelmed, are having flashbacks or nightmares, have developed some unhealthy habits to help you cope, or you just want to have good night's sleep, to feel refreshed in the morning, to have more motivation, and to be able to take things in your stride. You weren't born angry, anxious or depressed and even if things feel out ofcontrol, you can feel better.
An important part of my work involves neutralising upsetting or traumatic events (using the rewind technique) and then focusing on how you want to be. We are affected throughout our lives by things that happen to us, and we then often repeat negative patterns of behaviour. We can update these so you can look to your future again. I also work to get your 'needs' met in balance. Things happen and we can get out of kilter and then struggle to get back on track.
I know it can be tough to know who to contact, as there are so many therapists, and they all seem to be promising the same thing. So, how do you work out who to see? It's stressful, and it's often at a time when you can't think straight. It may be helpful to look at my website and at some of the testimonials, just to give
yourself more confidence to take that first step. Sessions can be face-to-face or online, at a variety of times throughout the week, including a limited number of evening appointments.
www.AmandaJohns.co.uk
If you have any questions, please call or email me. If I'm unavailable I'll contact you as
quickly as possible. I look forward to hearing from you.
Amanda
07742 243858
ContactMe@AmandaJohns.co.uk