MEET THE TEAM
We are a group of health practitioners and
therapists based in The Marlow Club in Buckinghamshire
.
Marlow Health provides a service where patients have immediate access to medical services and can then benefit from longer appointments where all their medical issues can be discussed and addressed.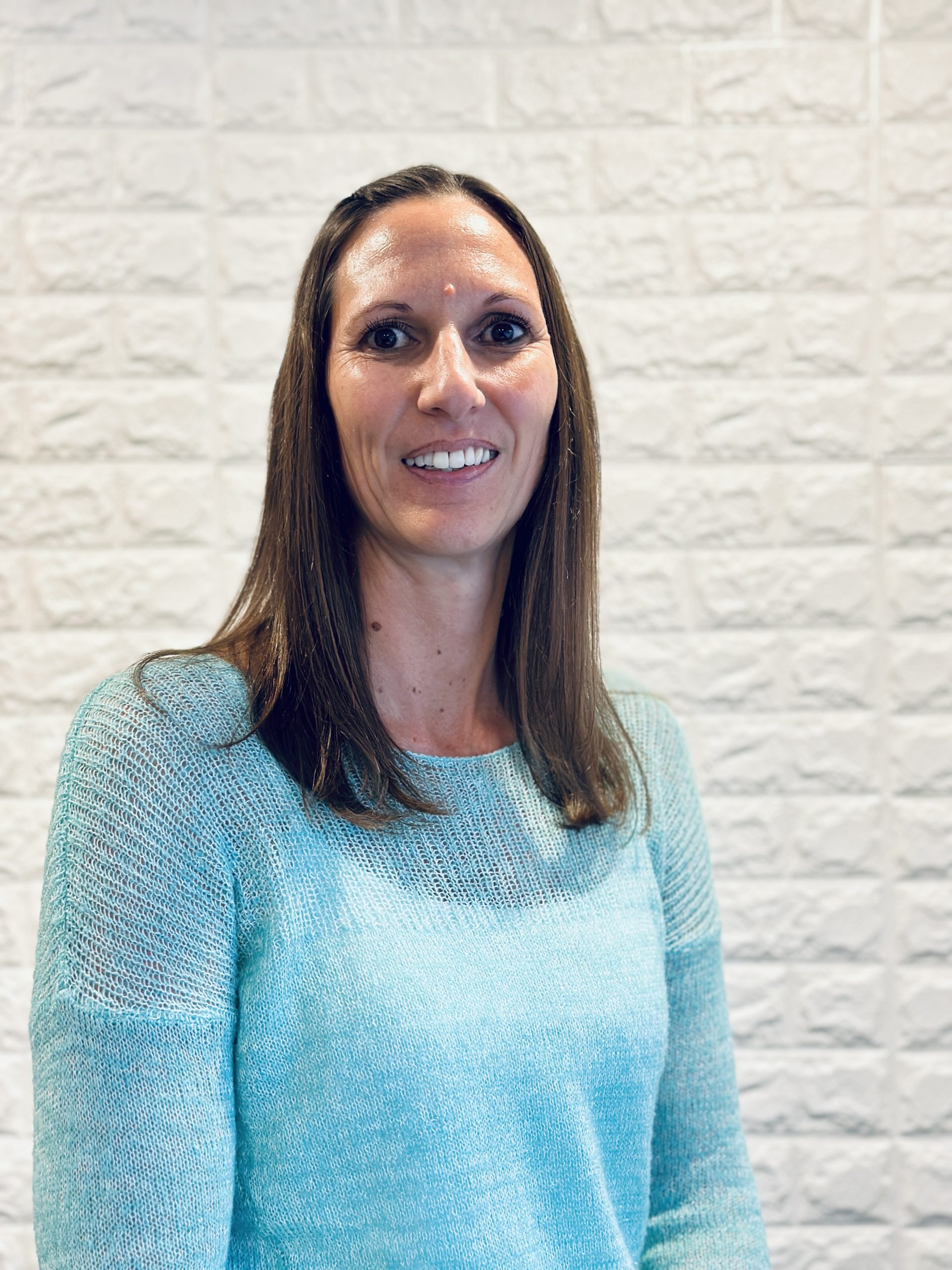 Jenny Rhodes
Homeopathy
Contact:
T 07771616073 E jenny@homeopathybyjenny.co.uk
Jenny Rhodes LRSH MARH Registered Homeopath
I grew up in Cape Town, South Africa and was lucky enough to have had a holistic approach to healthcare from a young age. This is where my interest in homeopathy began. I studied and gained my qualification with the River School of Homeopathy and am a member of the Alliance of Registered Homeopaths. RSH directors, Helen Johnson and Hilary Fairclough are amazing teachers with a wealth of knowledge, I feel immensely privileged to have studied with them.
How can homeopathy help?
Homeopathy can help alleviate, in a safe and natural way, various common health conditions whether it be acute or chronic illness. This is done by looking at the individual holistically and taking into account the whole person (mentally, physically and emotionally), not just symptoms, after all no two people are the same. Homeopathy is suitable for everyone, is gentle, effective and complimentary which works alongside conventional medication.
To get started on your homeopathic journey or to book a free discovery call…
Contact:
T 07771616073 E jenny@homeopathybyjenny.co.uk www.homeopathybyjenny.co.uk