ABOUT US
We are a group of health practitioners and therapists based in The Marlow Club in Buckinghamshire
We are a collaboration of medical practitioners and therapists sharing a common ethos of providing bespoke healthcare so empowering patients with the tools to take control of their health. Our holistic approach is to provide a medical service with its focus on optimum health and wellness and to deliver patient-centred excellence through our ability to refer rapidly amongst our medical professionals. 
Marlow Health's Hub centres around our private GP service where patients can benefit from same-day in-person appointments, full medical examinations including blood testing and diagnostics, health improvement coaching and continuity of care for individuals and families.
One of our GPs is a MSK (musculoskeletal) practitioner with a background in orthopaedics and sports and exercise medicine. He uses ultrasound scanning here in our clinic to diagnose and treat with cortisone injections where required a whole range of muscular and joint problems. Our GPs can guide patients' treatment with other professionals – arranging and reviewing diagnostic investigations such as MRIs, CT scans and X-rays and referring patients to medical consultants or to other members of the Marlow Health practitioner team.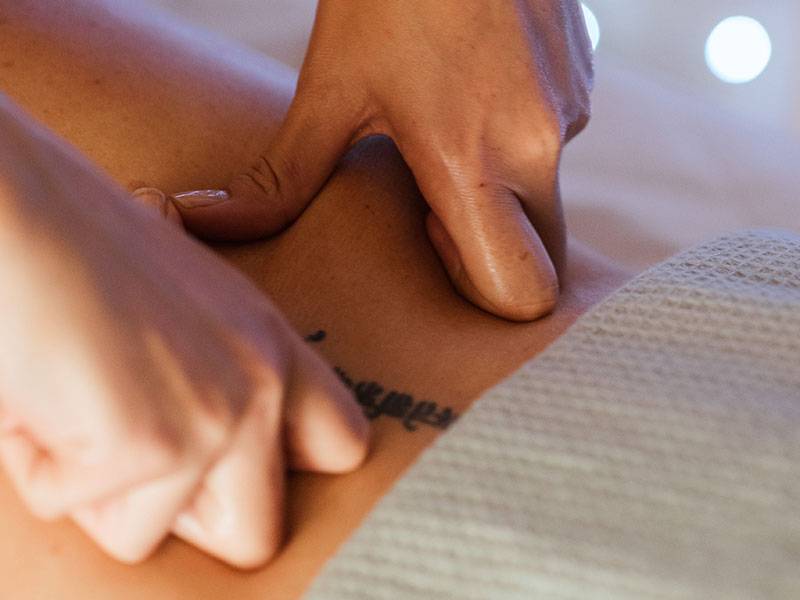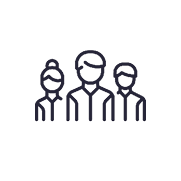 OUR OTHER TEAM MEMBERS INCLUDE:
OSTEOPATHS
CHIROPRACTORS (TRADITIONAL & MCTIMONEY)
CRANIOSACRAL PRACTITIONER
REMEDIAL & SPORTS MASSAGE THERAPISTS
COGNITIVE HYPNOTHERAPIST & MENTAL HEALTH THERAPIST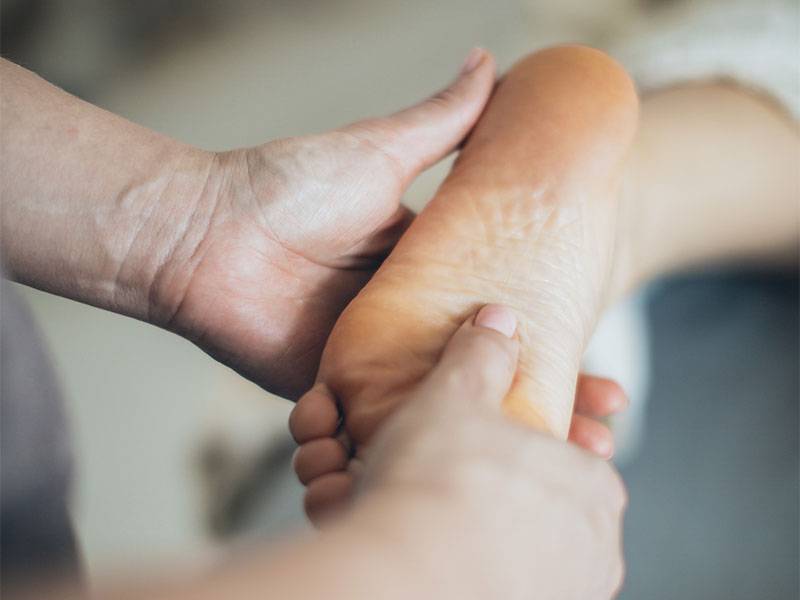 All our practitioners and therapists work independently but under the collective umbrella of Marlow Health. This ensures that all members deliver high-quality professional medical services and that we are all registered with our respective professional governing bodies.
GP referrals are not required before consulting any member of our team as all our practitioners have many years of experience and are experts in their fields.